Paris Hilton is calling for the Provo Canyon School (PCS) — where the socialite alleges she was abused while she was enrolled as a teen — to be shut down.
The former "Simple Life" star shared never-before-heard details of what she allegedly endured in her new documentary "This is Paris," as well as in an interview with People magazine last month. Hilton claimed she was traumatized daily at the Provo Canyon School in Utah, where she was enrolled for 11 months at age 17.
Provo Canyon School previously responded to People magazine's original report, telling Fox News in a statement at the time: "Originally opened in 1971, Provo Canyon School was sold by its previous ownership in August 2000. We therefore cannot comment on the operations or patient experience prior to this time."
Provo Canyon School did not immediately respond to Fox News' request seeking additional comment.
PARIS HILTON'S BOARDING SCHOOL ABUSE: FORMER CLASSMATES REVEAL NEW DETAILS, DUB STAR A 'HERO'
Now, the hotel heiress and pop culture phenomenon is calling for the facility to be shut down in a new video shared on her YouTube Channel on Monday.
"I was abused at Provo Canyon School," Hilton, dressed in a sharp white blazer, claimed in the video, which is titled: "SHUT DOWN PROVO CANYON SCHOOL."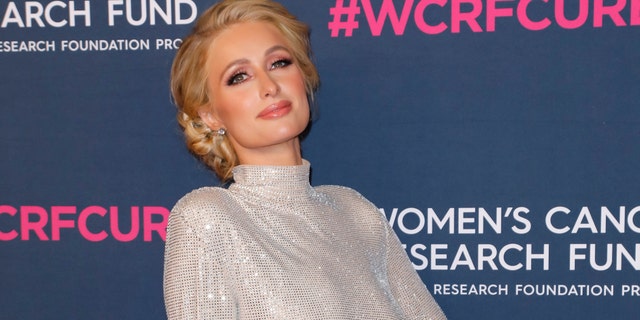 Below the video, Hilton alleges that "Provo took away my childhood among thousands of other survivors, as early as 9 years old." She added that "while this movement is so personal to me, it is much bigger than just my experience."
The 39-year-old further maintained in the clip that she plans to "put all my effort into reforming the industry."
PARIS HILTON DETAILS ALLEGED ABUSE AT UTAH BOARDING SCHOOL FOR THE FIRST TIME: 'CONTINUOUS TORTURE'
In addition, Hilton plugged a Change.org petition, which had over 40,000 signatures at the time of publishing. She has been pushing for reform on her Twitter account as well.
"This Is Paris," a recent documentary centered on Hilton's upbringing and wild teenage years which aired on YouTube earlier this month, put the Utah school on notice and shed light on the #BreakingCodeSilence initiative Hilton and her former Provo classmates launched to expose the industry.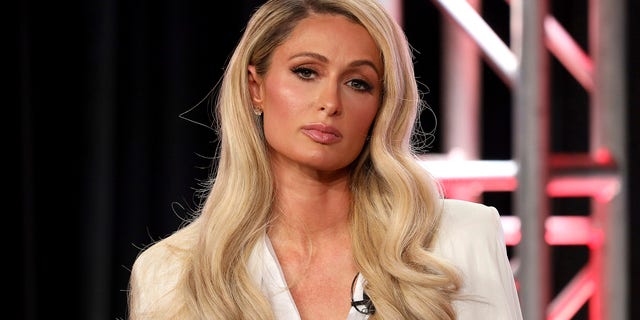 A memorandum has since been placed on the boarding school's website just below the masthead, referencing the Hilton's documentary.
PARIS HILTON SAYS SHE WAS PHYSICALLY AND EMOTIONALLY ABUSED IN PAST RELATIONSHIPS
"We are aware of a new documentary referencing Provo Canyon School (PCS)," the note reads. "Please note that PCS was sold by its previous ownership in August 2000. We therefore cannot comment on
…